Research & Insights​
Find the latest research, expert analysis and business insights from DBS to help position your business for the future
Research & Insights​
Find the latest research, expert analysis and business insights from DBS to help position your business for the future
Insights for Business Leaders
This is an exclusive series designed for leaders by leaders, with specially curated proprietary insights to enable senior decision makers develop strategies to maximise the full potential of their businesses. We weigh in and share perspectives on a variety of topics from future-proofing your supply chain, to greater visibility and control over your liquidity, to navigating growth plans in transitioning economies.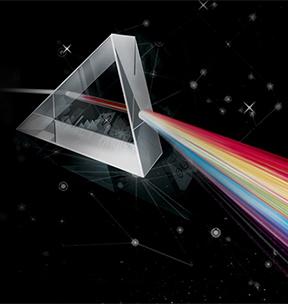 Treasury Prism Knowledge Centre
Bringing you timely insights on cash and treasury management including tax and regulations, emerging trends, new solutions and latest market practices.
Learn more
Group Research
We help your business make sense of credit, foreign exchange, interest rates and commodity markets.