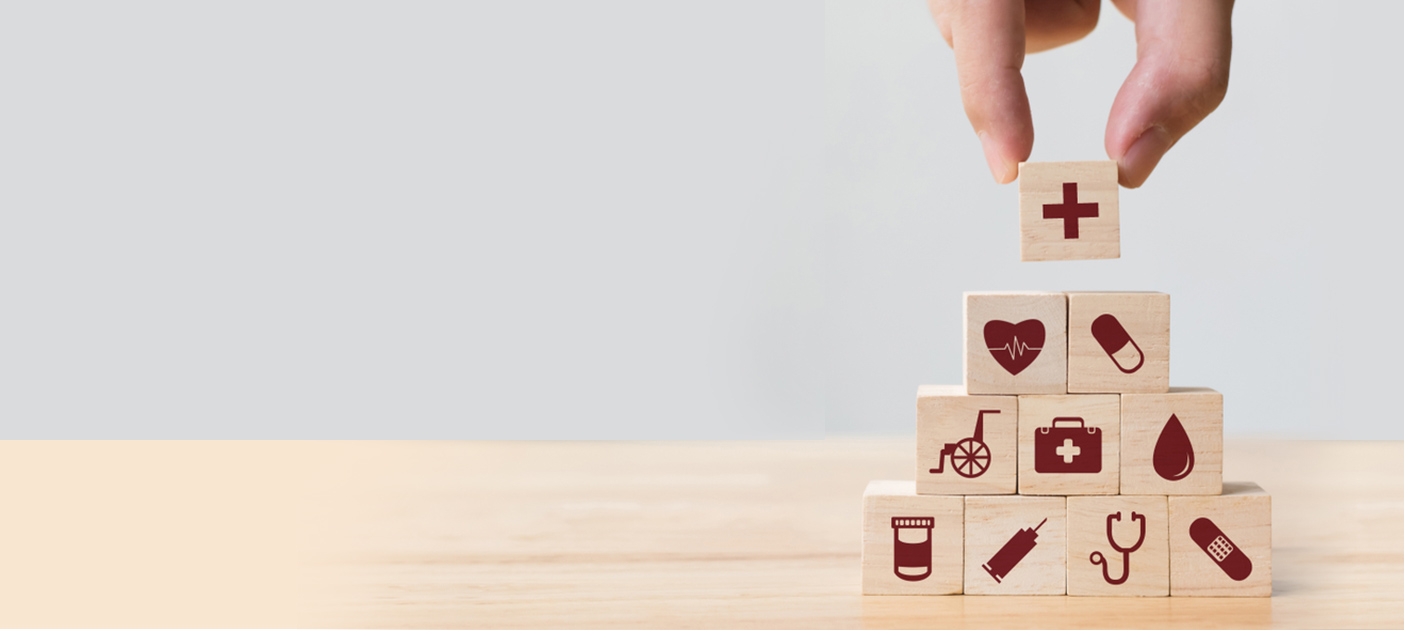 At a Glance
Pass on the survivor benefits to family, leave a lasting financial foundation for loved ones.

Short-term payments in return for life-long protection (usually up to 100 years of age)

Leverage on a secure financial instrument, like insurance, to ensure your assets are safely passed on

Flexibility in matching term life insurance, adjusting the amount insured based on your needs at different life stages
 
Benefits
A foundation to protect your family's finances, allowing them to maintain their lifestyle
Survivor benefits are tax free for beneficiaries, allowing safe and complete inheritance of assets
Effectively and legitimately mitigates debt repayment risks
High assurance amount
 
How to Apply
Call our DBS 24-hour personal banking hotline at 400 820 8988
 
For more information
We partner selected insurance companies to provide an array of whole life plans for you. Our professional Relationship Managers and Financial Planners across the DBS branch network can tailor solutions to your financial needs.
Please click here for more information about 3rd party Banca (on-shelf)
Please click here for more information about 3rd party Banca (no longer distributed by the Bank)
Thank you. Your feedback will help us serve you better.
Was this information useful ?
Thank you for your feedback
Let us know how this article helped:
We are sorry to receive that.
How can we do better?

Please do not input special symbols