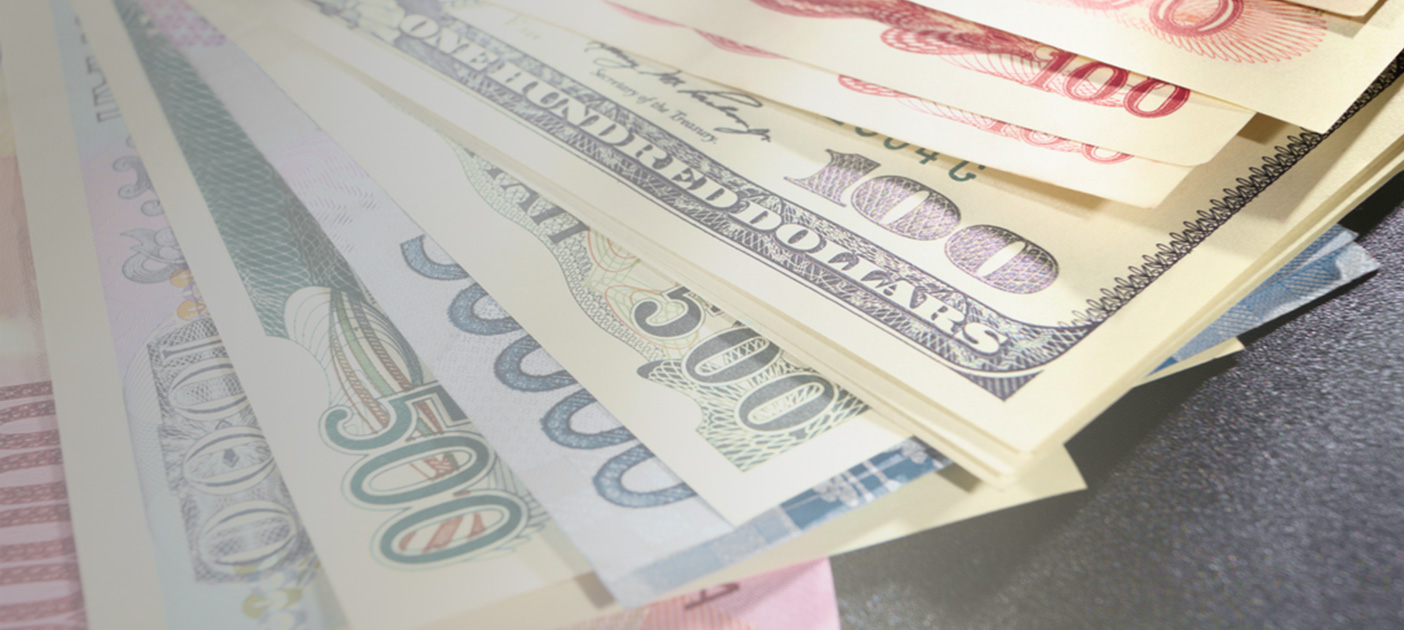 At a Glance
RMB-Foreign Currency combination term deposit product for our individual customers to provide one-stop solution for RMB and foreign currencies.
Do you wish for more favorable foreign currency time deposit rates compared to what is offered in the market currently? Are you holding both RMB and foreign currencies but struggling to find a safe and secured investment option?
Introducing DBS China's innovative RMB-foreign currency combination time deposit product:
"Currency Pair" – your one-stop time deposit solution for RMB and foreign currencies.
This product is designed for:
DBS China personal banking customers
 
Product summary:
A time deposit product combining RMB and foreign currencies. Available combinations include:

RMB + USD

RMB + AUD

Valid Period: from 5th May 2022 to 31st May 2022

Deposit Rate:

Currency

Tenor

Rate(%p.a.)

RMB
12 months
1.80
USD
2.35
AUD
0.80

Only applicable to new customers or new qualified treasures customers of DBS China in May 2022.
Preferential rates under this Campaign are applicable to newly deposited funds or newly remitted funds from 5th May 2022. For avoidance of doubt, proceeds arising from matured investment products subscribed with the Bank, existing funds transferred within the Bank, and existing funds transferred out and remitted back into the Bank within 30 days may not be deemed as new funds.

Deposit term is the same for RMB and foreign currencies.

The "Currency Pair" product is a combination of RMB time deposit and FCY time deposit the value date of the RMB time deposit and the FCY time deposit must be same. The minimum deposit amount is RMB 50,000 plus USD 50,000 or RMB50,000 plus AUD50,000, the cumulative booking amount per customer shall not exceed USD 150,000 or AUD 200,000, while RMB time deposit amount shall not be less than USD/AUD time deposit amount, and the deposit principal amount and the tenor shall comply with the requirement of the Bank. The Principle and interest rates of RMB and FCY will be auto transferred to the respective saving account when it matures representatively.
Time deposits placed at rates under this campaign are not auto-renewable upon maturity. Please take note of the time deposit maturity date to avoid idle funds.
In case of any discrepancies between the Chinese and English versions of these Terms and Conditions, the Chinese version shall prevail.
To the extent permitted by relevant laws and regulations, the Bank reserves the right to revise these Terms and Conditions or to early terminate this campaign without notice.
These Terms and Conditions shall be governed by and construed in accordance with the laws of the People's Republic of China.
Please contact your relationship manager or call our hotline at 400 820 8988 if you have any queries about this campaign.
Note:
The above interest rates are for reference only. DBS reserves the right to alter from time to time the RMB and/or foreign currency deposit rates applicable to this product when it deems necessary. Actual rates are subject to the latest rates posted at DBS China's outlets at the time of placement of the respective time deposits.

The above information serves as a brief introduction of the product. For threshold amount and detailed terms and conditions, please refer to the "Currency Pair" placement/withdrawal application form.
 
How to Apply
Call our DBS 24-hour personal banking hotline at 400 820 8988
Thank you. Your feedback will help us serve you better.
Was this information useful ?
Thank you for your feedback
Let us know how this article helped:
We are sorry to receive that.
How can we do better?

Please do not input special symbols