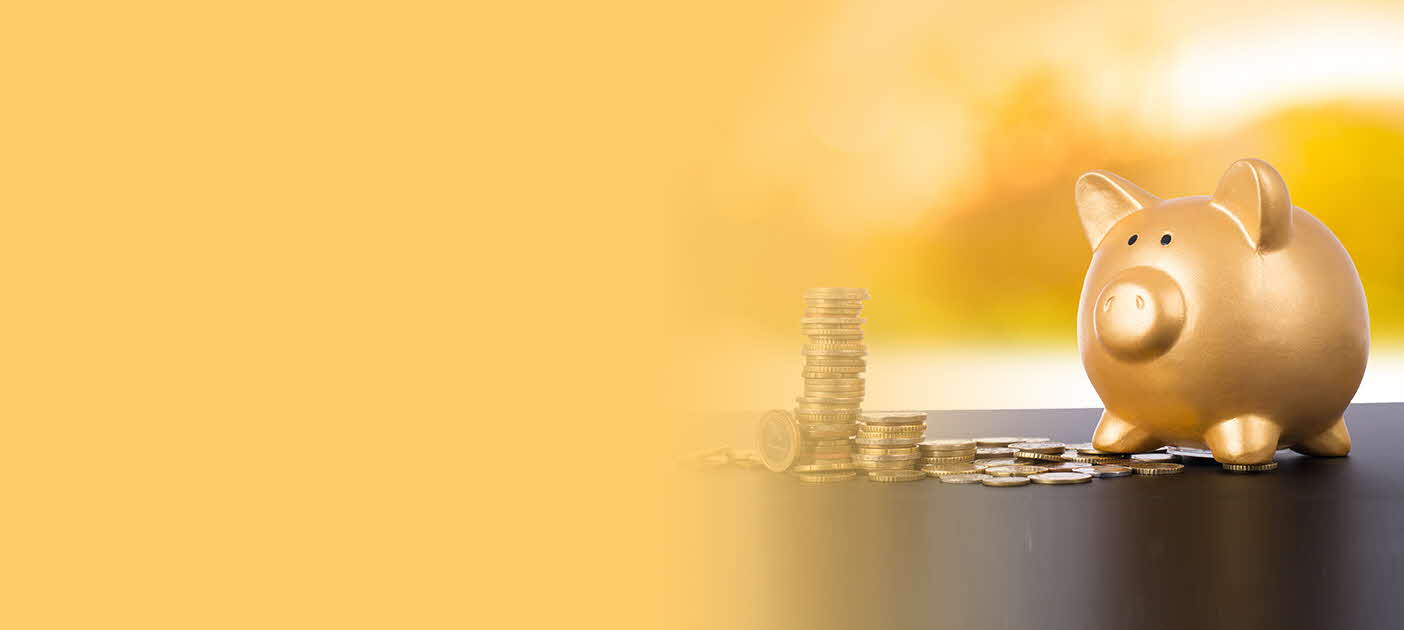 At a Glance
You need flexible, convenient and instant deposit and withdrawal services to meet your daily needs. DBS has several RMB savings accounts to choose from. Find the one that's just right for you. ;;;
 
1. RMB savings accounts
Account types

Benefits

Minimum balance requirement

RMB personal settlement account*

Convenient and instant cash transactions
Can be linked to DBS Card
No cash withdrawal fees at any China UnionPay ATMs in mainland China. Enjoy this same convenience at DBS ATMs in Hong Kong SAR and Singapore

CNY1

RMB remittance savings account (Limited to residents of Hong Kong SAR)

Limited to residents of Hong Kong SAR
Daily limit for inward remittance up to CNY80,000
Only cash withdrawal available in mainland China, prohibited for settlement or transfer uses
Can only receive inward remittance from current savings account under the same name in Hong Kong SAR
Outward remittance can only be paid into the original current savings account where the money originated from
Transfer between RMB remittance call/time deposit accounts (Limited to residents of Hong Kong SAR)

CNY1

RMB remittance savings account-Self Name/Third Party (Limited to residents of Taiwan Region)

Self Name - Limited to residents of Taiwan Region
Self Name - Outward remittance can only be paid into the original current savings account under the same name
Third Party –For both resident and non-resident customers
Third Party - Prohibited for outward remittance
Daily limit for inward remittance up to CNY80,000 per remitter
Only cash withdrawal available in mainland China, prohibited for settlement or transfer uses
Transfer between RMB remittance call/time deposit accounts (Limited to residents of Taiwan Region)

CNY1
 
2. Foreign currency savings account*
Choose from 10 currencies: USD, HKD, JPY, EUR, AUD, CAD, GBP, SGD, CHF and NZD
USD and HKD cash services
AUD and SGD cash services (only available at selected branches)
Flexibility and convenience with no minimum balance requirement
* This account is only available for clients who are 18 years or older. For customers who are younger than 18 years old and wish to open the Account, a Minor Trust account or Minor Non-Trust account may be opened in the company of his/her statutory agent.
For CNY cash withdrawal amount of ≥ CNY 50,000, or foreign currency amount ≥ USD/HKD/AUD/SGD 5,000 (in Shenzhen area, for any AUD/SGD cash withdrawal, USD cash withdrawal amount of ≥ USD 1,000, or HKD cash withdrawal amount of ≥ HKD 10,000), please raise a request through the branch or your relationship manager before 12 noon, one working day in advance.
 
How to Apply
Visit any of our branches
Call our DBS 24-hour personal banking hotline at 400 820 8988
Thank you. Your feedback will help us serve you better.
Was this information useful ?
Thank you for your feedback
Let us know how this article helped:
We are sorry to receive that.
How can we do better?

Please do not input special symbols