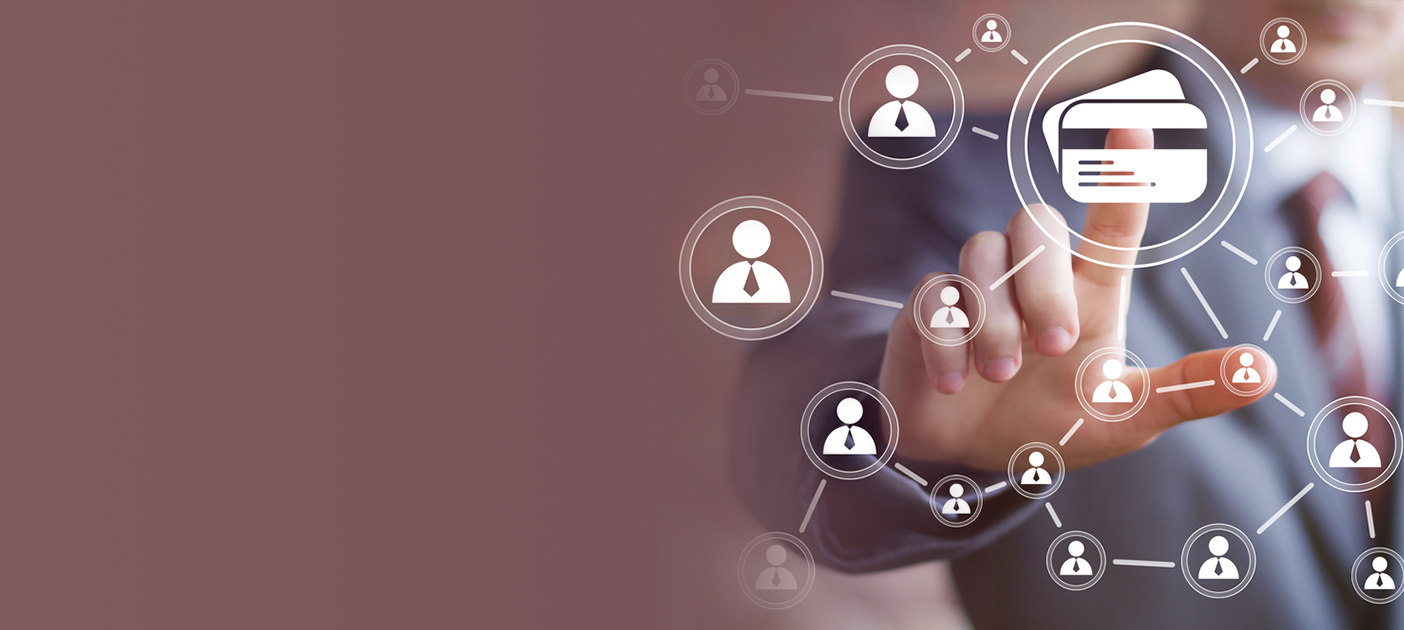 At a Glance
Looking for a safe, fast and convenient way to bank and take care of your wealth at your fingertips? DBS iBanking provides a safe and secure environment for you to access your accounts wherever you are!
Only 3 simple steps:
Register for DBS iBanking at our branch

Create a log-in and password

Choose your log-in mode
 
Benefits
Highly secure system that uses your preregistered mobile phone to accept One Time Passwords (OTP) or Secure Device to accept one-time security PIN to use our iBanking services anytime, anywhere
Convenient 24-hour access allows easy account management. You can even carry out invest, time deposit and call deposit transactions
Real-time transactions1 and a full range of functions to meet all you daily needs


Remarks 1: Availability of different kinds of functions could be referred to

FAQ

for details
 
Functions
| Categories | Descriptions |
| --- | --- |
| Account Inquiry | Enquire and download your current account, time deposit, call deposit, cheque, loans and investment account transactions. |
| Account | FCY Account Opening |
| View E-Statement | View e-statements online via Internet Banking. |
| Local Fund Transfer (CNY)1 | Intrabank/interbank fund transfers, Set scheduled fund transfers, amend or cancel scheduled or recurring fund transfers, fund transfer overview and payee management. |
| OTT (FCY)2 | Overseas Funds Transfer, Overseas Funds Transfer Overview and beneficiary management. |
| Time Deposit | Open CNY and FCY time deposit and amend time deposit maturity instructions. |
| Call Deposit | Open CNY and FCY call deposit accounts. Make call deposit requests. |
| Investments | Foreign currency exchange3, LCY/FCY Currency Conversion4, Financial Needs Analysis update and inquiry, Onshore Unit Trust registration and subscription, redeem/switch, order cancellation and inquiry, DBS QDII Product- Overseas Funds Series subscription, redeem/switch, order cancellation and inquiry, investment summary. |
| Online Request | Activate dormant account, request new cheque book, stop payment of cheques, request monthly statement, change card limit, report card lost. |
| Personalized Services | Change customer's profile, username, password, mailing address, login preference, account nickname and provide e-mail and SMS notification services. |
Remarks:
1. Maximum daily accumulated limit for LCY local fund transfer is 300K RMB (inclusive)
2. Daily accumulated limit for FCY OTT is equivalent to 100K RMB (inclusive)
3. FX limit per deal is 100K USD ( inclusive) or equivalent
4. Yearly accumulated limit for LCY to FCY conversion is 50K USD (inclusive); Yearly accumulated limit for FCY to LCY conversion is 50K USD (inclusive).
 
How to Apply
You need a valid debit card issued by DBS China. Please ensure that the card functions normally and the identification documents you have submitted are valid.
Apply for registration of two iBanking log-in modes:
1. Enquiry Mode:
You can only perform enquiry functions under the Enquiry Mode.
Click "Sign Up Now" on the log-in page and enter all required information (including debit card number/password, ID type and number).
2. Transaction Mode:
All iBanking functions are available under the Transaction Mode.
For Transaction Mode application, you shall go to any of DBS branches in China to apply and fill in application, register with your mobile phone number to receive OTP (One Time Password) through SMS, collect your registered iB secure device to generate one time security PIN and finish the registration at branch by receiving a notice. Following the notice you will be guided to create your iBanking account step by step. If you have successfully applied for Enquiry Mode before, you can directly access Transaction Mode after you have registered your mobile phone number and got your iB secure device with us.
For more queries regarding to iB Secure Device please refer to FAQ for "Secure Device".
 
For enquiries
Call our DBS 24-hour personal banking hotline at 400 820 8988
Thank you. Your feedback will help us serve you better.
Was this information useful ?
Thank you for your feedback
Let us know how this article helped:
We are sorry to receive that.
How can we do better?

Please do not input special symbols