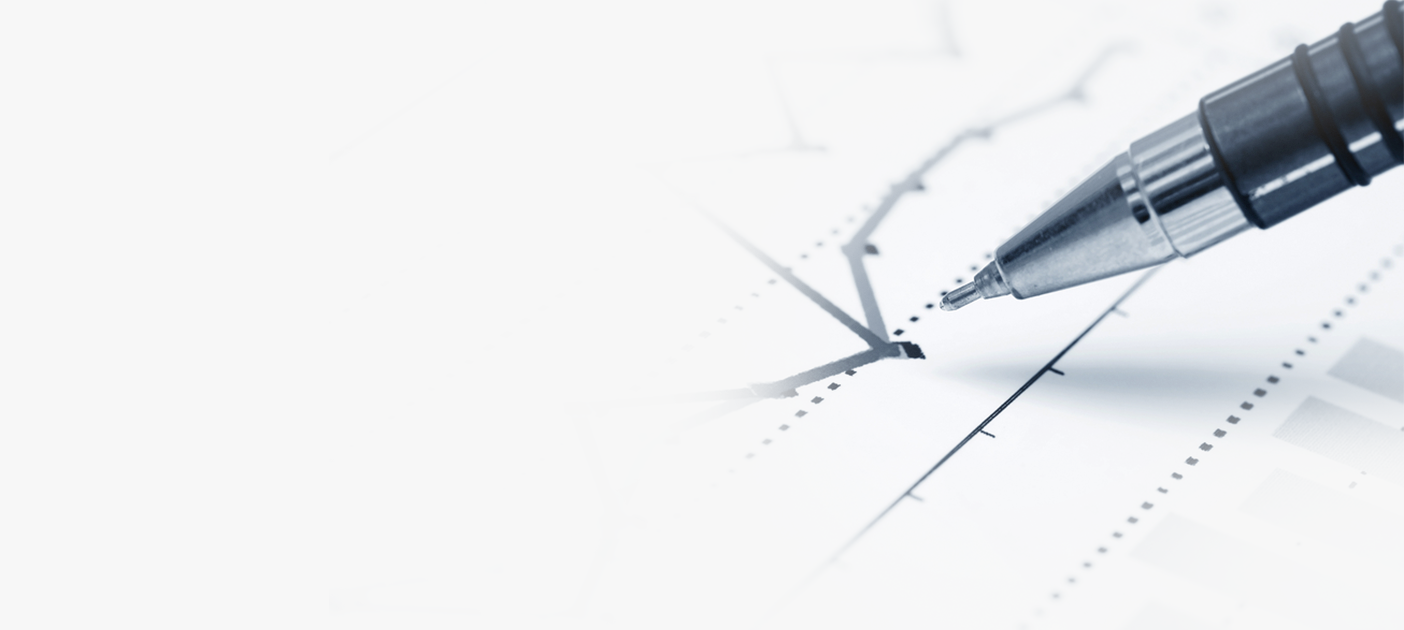 At a Glance
The QDII product invests in offshore structured notes that track the performance of some basic financial instruments, e.g. REITs, ETF and stocks. You can potentially receive investment returns from the Notes by taking a view of the underlying financial instrument.
Benefits

Opportunity to invest in offshore markets.

Track the performance of offshore underlying equities.
Risk Disclosure
The product is with high risk, investment principal is not protected and return is not guaranteed. Customer may suffer a significant loss due to market fluctuations.
Exchange rate risk – if subscription currency and offshore product investment currency are different, exchange rate fluctuations will expose investors to foreign exchange gains or losses.
Customers cannot enjoy any benefits or rights in respect of the offshore product and underlying equity.
 
How to Apply
Call our DBS 24-hour personal banking hotline at 400 820 8988

Customers are reminded to enquire and purchase the Bank's products through official branch networks.
Note: Wealth management products are not deposits and have investment risks, and customers should be cautious in making any investment.
Thank you. Your feedback will help us serve you better.
Was this information useful ?
Thank you for your feedback
Let us know how this article helped:
We are sorry to receive that.
How can we do better?

Please do not input special symbols