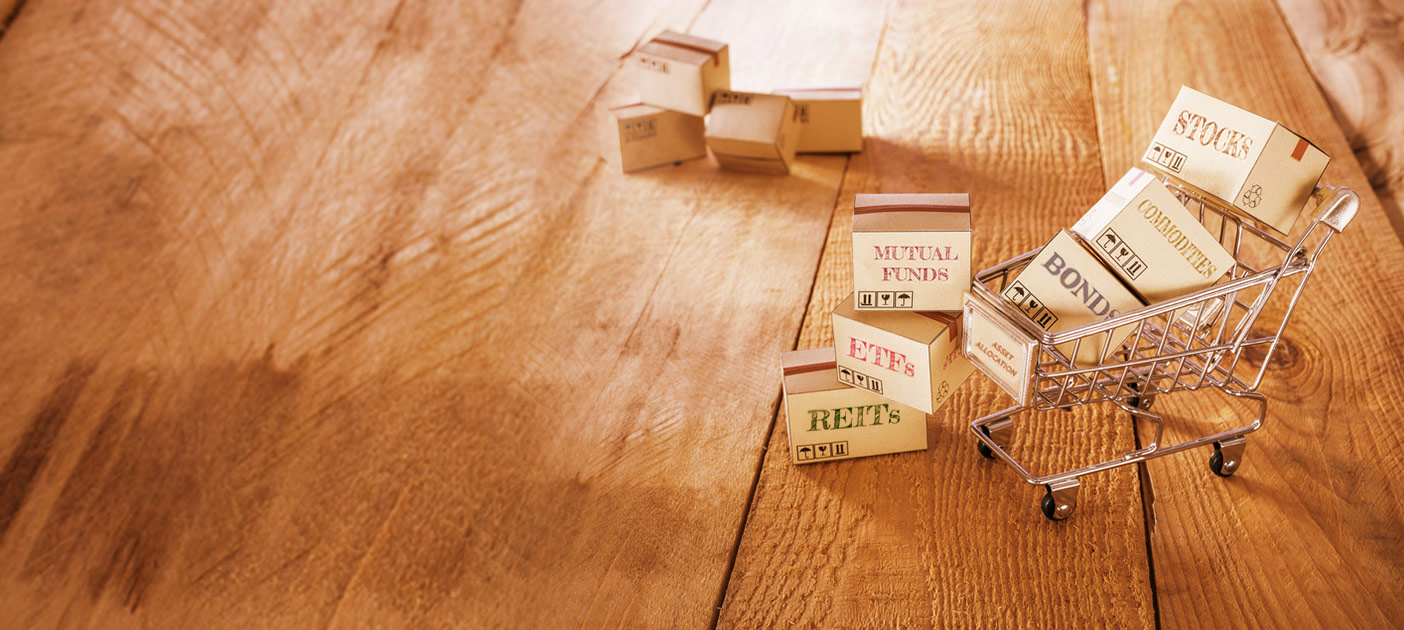 Structured Investment Products
 
At a Glance
Returns from a Structured Investment Product are linked to the performance of an underlying financial instrument. These can range from interest rates, equities, market indices, fixed income instruments, foreign exchange and a combination of these.
They provide you with the potential to earn a higher return and can be designed to protect up to 100% of your invested capital.
 
Overview:
Investing your hard-earned money is an important step to achieving your financial goals.
 
Structured Investment Products (SIPs)
Structured Investment Products is a form of investment product (Risk Level P1-P3) . A SIP is typical linked to financial instruments which include equities, interest rates, market indices, fixed income instruments, foreign exchange or a combination of these.
The return on a Structured Investment Product is usually dependent on the performance of the underlying financial instruments and may fluctuate with market trends.
 
Enhanced Returns from Structured Investment Products:
Structured Investment Products enable you to participate in the performance of an underlying financial instrument (e.g. stock, foreign exchange, interest rate, etc.)
Customers may receive higher returns compared to normal time deposit as Structured Investment Products take advantage of a particular view of the financial market. The returns are usually linked to reference instruments or assets.
 
Advantage of DBS SIPs
Potential returns may be higher than regular deposits, depending on the performance of the underlying financial instruments.
Wide range of choices You will be able to select a suitable SIP, based on your investment goal, investment experience and knowledge, as well as your risk tolerance.
Low entry level Minimum investment requirement can be as low as RMB50,000 or equivalent foreign currencies.
High liquidity Tenors range from 2 months to 5 years, giving you flexibility in your liquidity and financial management.
DBS experts stay on the forefront of the market Market experts at DBS monitor the market 24 hours a day, and are dedicated to the careful selection and design of investment products specially matched to your financial needs.
 
Features
Protection of some or all of the capital you invest
Enhances yields in certain market environments
Reduces probability and magnitude of losses
Customize the pay-off profile to your investment needs
Ability to express a particular market view
 
Product Information
 
How to Apply
Call our DBS 24-hour personal banking hotline at 400 820 8988

Customers are reminded to enquire and purchase the Bank's products through official branch networks.
Note: Structured Deposit is different from ordinary deposits and has investment risks, and customers should be aware of the investment risk and cautious in making any investment.
Disclaimer:
This does not constitute an offer, an invitation or a recommendation to enter into any transaction. DBS Bank Ltd ("DBS") is acting as principal and not as the reader's adviser or in a fiduciary capacity in respect of this proposed transaction or any other transaction unless otherwise specifically agreed in writing, and accepts no liability whatsoever with respect to the use of its contents.
Before entering into any transaction or making a commitment to purchase any product mentioned, the reader should take steps to ensure that the reader understands the transaction and has made an independent assessment of the appropriateness of the transaction in the light of the reader's own objectives and circumstances. In particular, the reader may wish to seek advice from a financial adviser or make such independent investigations as the reader considers necessary or appropriate for such purposes. If the reader chooses not to do so, the reader should consider carefully whether any product mentioned here is suitable for him.
Risk Disclosure:
The above information is for reference only and does not constitute any offer or solicitation to subscribe. Investment involves risk. Past performances are not indicative of future performance. Investors should refer to the offering documents of relevant investment products for detailed information prior to any investment. Customers who have concerns about the offering documents should consult their professional advisers. The price and return of the products will fluctuate depending on market situation.
This is a Bank's issued Structured Product. Customer needs to have adequate knowledge of investment risks, to assess carefully before investing in this Structured Product. You are only guaranteed the returns (if any) as stated in the Terms and Conditions.
Thank you. Your feedback will help us serve you better.
Was this information useful ?
Thank you for your feedback
Let us know how this article helped:
We are sorry to receive that.
How can we do better?

Please do not input special symbols