DBS Treasures Privileges is a package of customized wealth management services for DBS VIP customers which will help customers realize wealth accumulation as well enjoy a cluster of privileges and preferential services.

Qualified Treasures definition: Individual customers with continuous 3 month daily average AUM (including deposits and investment) in DBS (China) reaches RMB 1,000,000 or equivalent.
 
DBS Lifestyle Privileges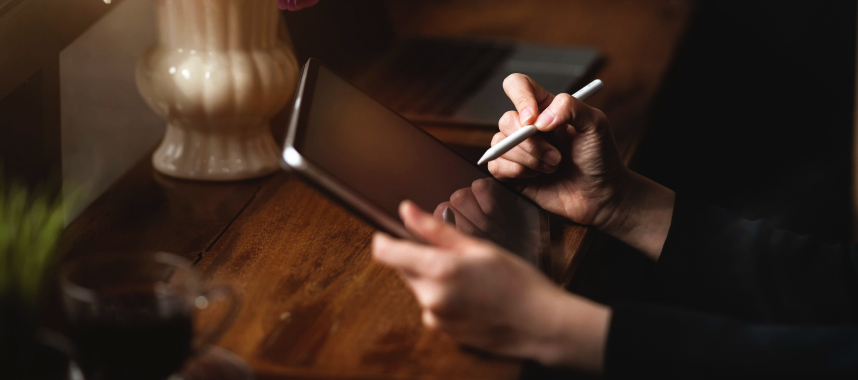 Your DBS Treasures status brings you all-round privileges and benefits to enrich your life.
Travel privileges that will indulge your senses with limousine, airport services and hotel benefits
Worldwide access to medical travel facilitation and healthcare privileges
Assistance and consultancy in planning and applying for your child's overseas education
Enjoy gastronomic experience in selected restaurants
Enrol for DBS Lifestyle Privileges to start your journey
 
Treasures Banking Privileges

DBS Treasures offers wealth management expertise and exclusive banking privileges across Asia.
"Single Passport Entry" privilege as Regional Treasures

Access and priority treatment to all Treasures Centers in Asia (Including China / HK SAR / TW Region / Singapore / India / Indonesia)
As a qualified Treasures of DBS China, you may free upgrade to Treasures account without minimum AUM requirement in below regions (HK SAR/ TW Region / Singapore / India / Indonesia)

Exclusive Preferential Products for New Treasures

New to bank Treasures who reach qualified Treasures standard within 3 months after account opening date may enjoy exclusive preferential products

Preferential Transaction Fee

Free "Unionpay" ATM cash withdraw service in China mainland.
No charge from card-issuing bank when withdrawing from overseas "Unionpay" ATM
Free online banking RMB fund transfer within China
Free fund transfer to other non-home country DBS account, only cable fee will be charged

DBS Global Overseas Education Privilege

Pay with ease at DBS Bank! As a DBS treasures customer, enjoy fee waiver and expedited fund transfers when you transfer your money to Australia, Hong Kong SAR, New Zealand or Singapore. DBS is committed in making banking joyful by taking away the hassles – providing a fast, safe and easy way to meet your overseas education funding requirements.

Remittance fee waiver for oversea bank account transfer, from DBS China to Australia, New Zealand, Singapore or Hong Kong SAR.
Attractive foreign currency exchange rate and deposit rates for foreign currencies to suit your needs.
Upon your request,seamless reservation process and account opening witness services for DBS Hong Kong SAR or DBS Singapore before your departure.
Partnership with prestigious overseas education companies on periodic seminars and exhibitions to help you plan your children's' education needs.

Your Asian Wealth Manager

Wealth management specialist offers one on one professional consultancy service
Offer professional portfolio half year review as wealth health checking
Dedicated RM and a team of specialists supporting you
Professional "Treasures Monthly E-Newsletter" providing latest market and investment insights at the earliest time.
Note:
Exclusive product type and preferential pricing for Treasures depend on DBS China published notice at that time.
Details for above privileges, please contact DBS (China) branches or your own RM.
DBS China reserves the rights to change the content and valid period for above privileges at any time without any pre-notice
The English version of above terms is for reference only. If there is any inconsistency between the Chinese and English versions, the Chinese version shall prevail.