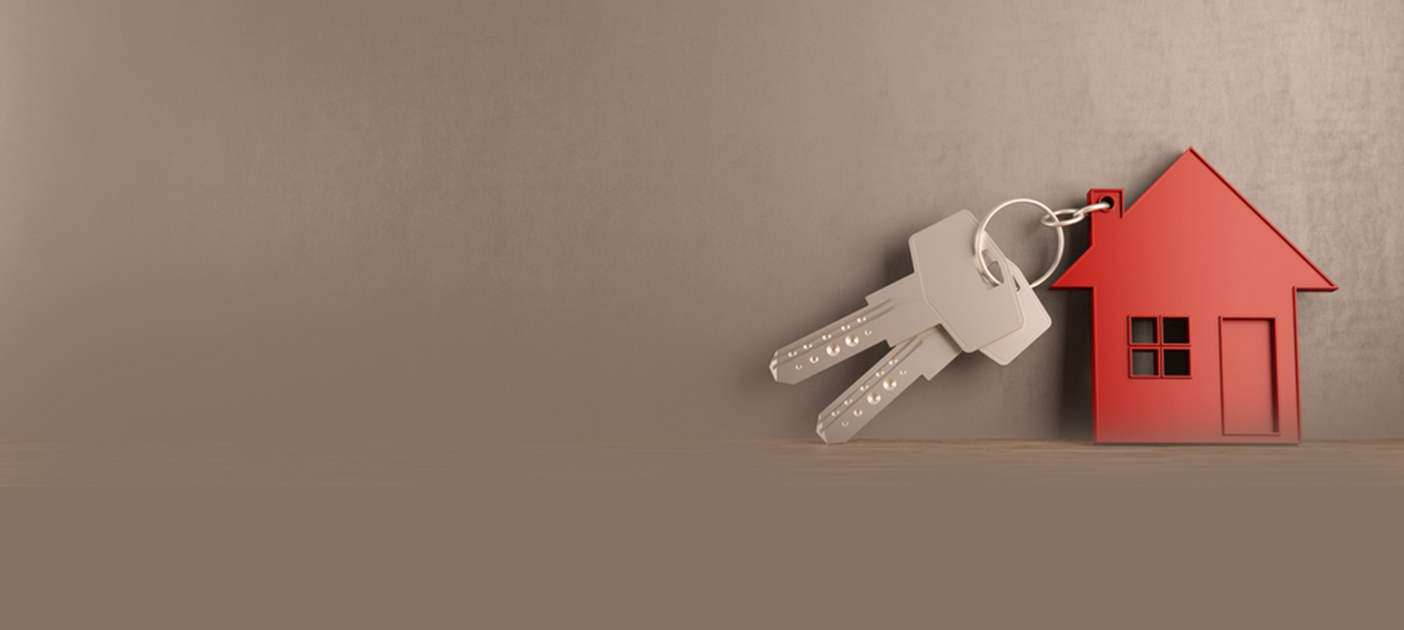 3+3+6 Mortgage Repayment Plan
 
At a Glance
DBS introduces 3+3+6 mortgage repayment plan to help you manage your monthly mortgage installments with greater convenience!
Program Details
Valid Period: from 5th May 2022 to 31st May 2022
 
Terms & Conditions
To be eligible for the preferential deposit rates under this program, 12 months of mortgage installment amount must be deposited in one lump sum with DBS Bank (China) Company Ltd. (the "Bank"), and the value dates of the time deposits must be the same.
Customer bears the responsibility to ensure sufficient balance for repayment should there be any loan interest rate adjustment. The bank undertakes no responsibility for penalty arising from the before mentioned.
No auto renewal is allowed upon expiry of the time deposit which is placed at the preferential rate hereunder.
The Bank reserves the right to alter from time to time applicable preferential rate hereunder according to market conditions, and actual rates are subject to the latest rates offered by the Bank at the time of deposit placement.
In case of any inconsistency between these Terms and Conditions and other promotional materials relating to this program, these Terms and Conditions shall apply and prevail.
To the extent permitted by relevant laws and regulations, the Bank reserves the final right of interpretation of this program, and the Bank also reserves the right to revise the program or to pre-maturely terminate this program without prior notice.
These terms and conditions shall be governed by and construed in accordance with the laws of the People's Republic of China.
The English version (if any) of these Terms and Conditions is for reference only. In case of any inconsistency between the Chinese version and the English version hereof, the Chinese version shall prevail.
In case of any doubt, please contact your relationship manager or our customer service hotline at 400-820-8988.
 
How to Apply
Call our DBS 24-hour personal banking hotline at 400 820 8988
Thank you. Your feedback will help us serve you better.
Was this information useful ?
Thank you for your feedback
Let us know how this article helped:
We are sorry to receive that.
How can we do better?

Please do not input special symbols